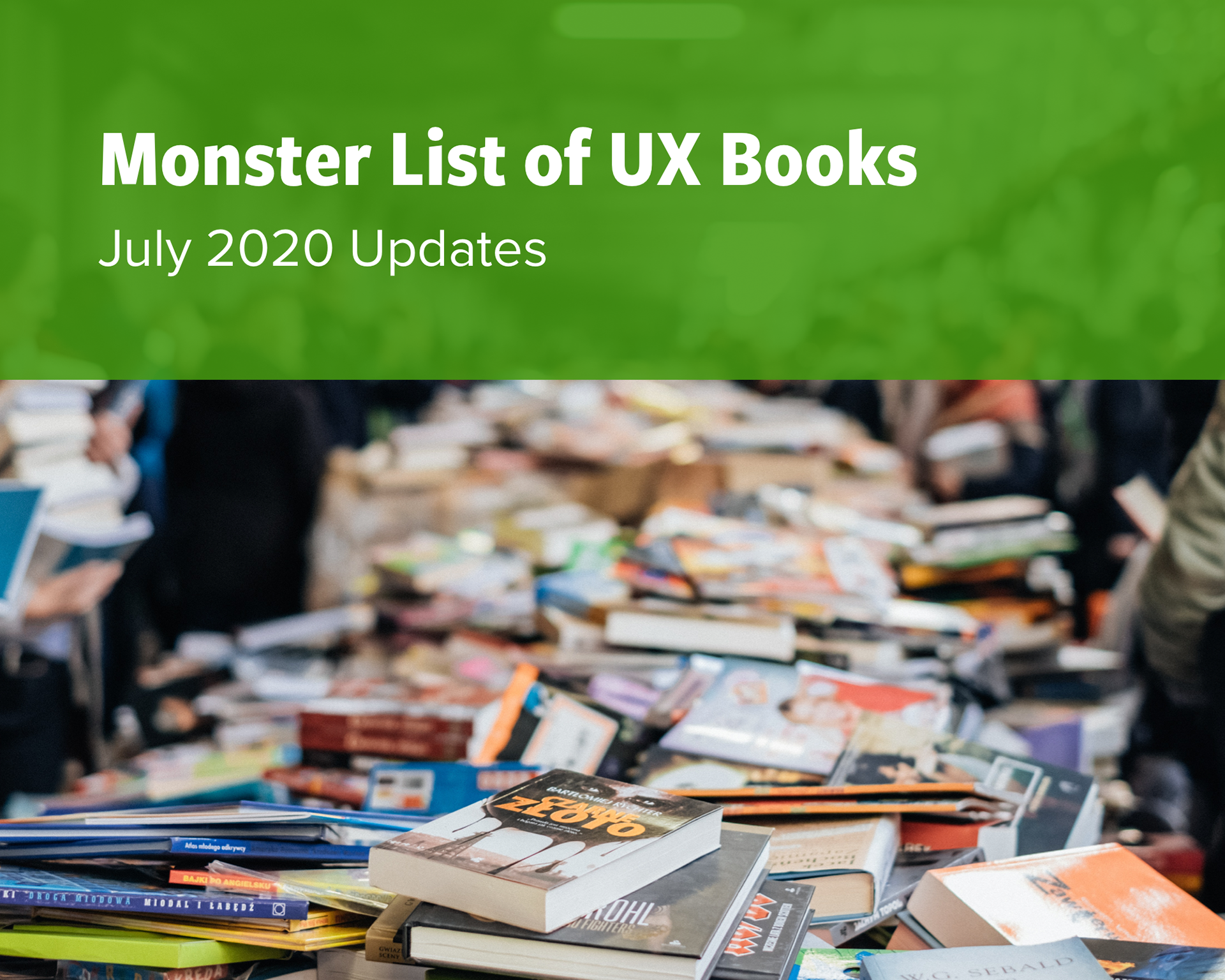 Newly Released Books
November
December
January
February
March
April
May
July
Other Recently Added Books
Upcoming Books
2020
2021
TBD
Support the List
If you find the 
Monster List
 helpful, there are a few ways you can support it:
•
Buy a book on Amazon using one of the referral links in this post.
As an Amazon Associate I earn from qualifying purchases you make after opening one of those links. Please note that this only applies to Amazon links here on my website, not the links in the Monster List itself or my Medium posts about the list.
• 
Buy me a coffee
. Do you already have an Airtable account and don't want to buy anything on Amazon but still want to support the list? Consider making a donation through my Buy Me a Coffee page.
Thanks!